Mirror

Looking back in time is never an innocent act, but only by establishing a dialectical relationship between the past and the present is it possible to find certainties of identity. The concept of inheritance is essential when we try to know the keys that work in our environment and build our idea of reality, present and future yearnings. So, looking in the mirror means to be tested in a battle where everything is questioned, where history and tradition must be reinterpreted to reconstruct our identity, where the scars that remain in the present must be uncovered.

"Mirror" is a serie with 20 images that tries to show the importance of recognizing oneself and understanding the situation in which we find ourselves through reconciliation with History and with our small stories. The idea of father and son is a perfect symbol of this kind of relationship. Starting from an autobiographical approach, which works as an example, the viewer can participate in it and make it his own. The silent look that the mirror gives us back is never the same, just as we inhabit a different present by revisiting our past.
Espejo

Mirar atrás nunca es un acto inocente, pero sólo estableciendo una relación dialéctica entre el pasado y el presente es posible hallar certezas de identidad. El concepto de herencia imprescindible para poder conocer las claves que operan en nuestro entorno y construyen nuestra concepción de realidad, presente y anhelos de futuro. Así pues, mirarse al espejo es ponerse a prueba en un combate donde todo es cuestionado, donde la historia y la tradición deben ser reinterpretadas para reconfigurar nuestra identidad, donde las cicatrices que permanecen en el presente han de salir a la luz.

Mirror es una serie de 20 imágenes que trata de evidenciar la importancia de reconocerse a sí mismo y comprender la situación en la que nos encontramos a través de la reconciliación con la Historia y con las pequeñas "historias". La figura del padre y del hijo se constituye como símbolo perfecto de este tipo de relaciones. Partiendo de un planteamiento autobiográfico, que sirve de ejemplificación, el espectador puede participar de él y hacerlo suyo propio. La mirada muda que el espejo nos devuelve nunca es la misma, del mismo modo que, revisitando nuestro pasado, habitamos un presente diferente.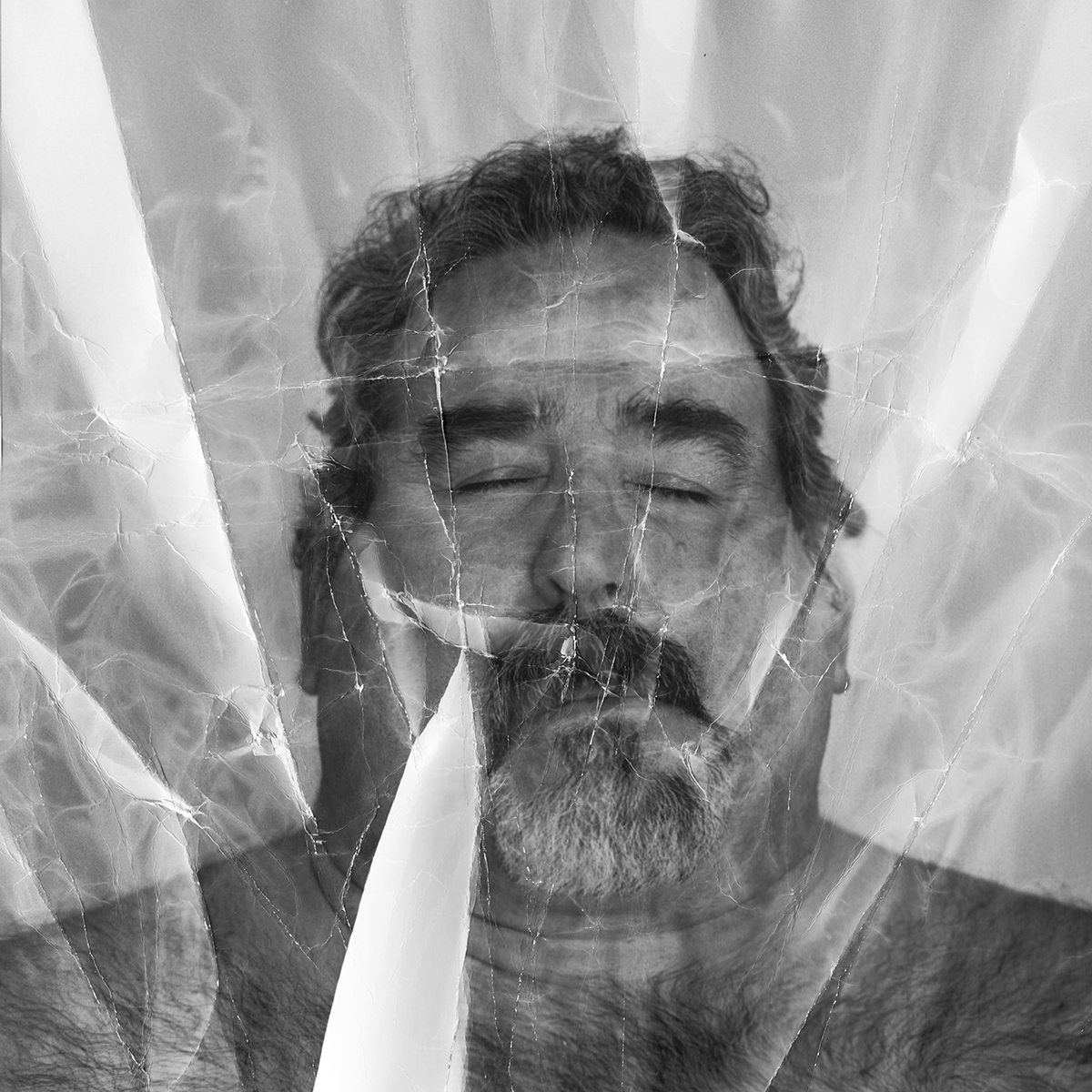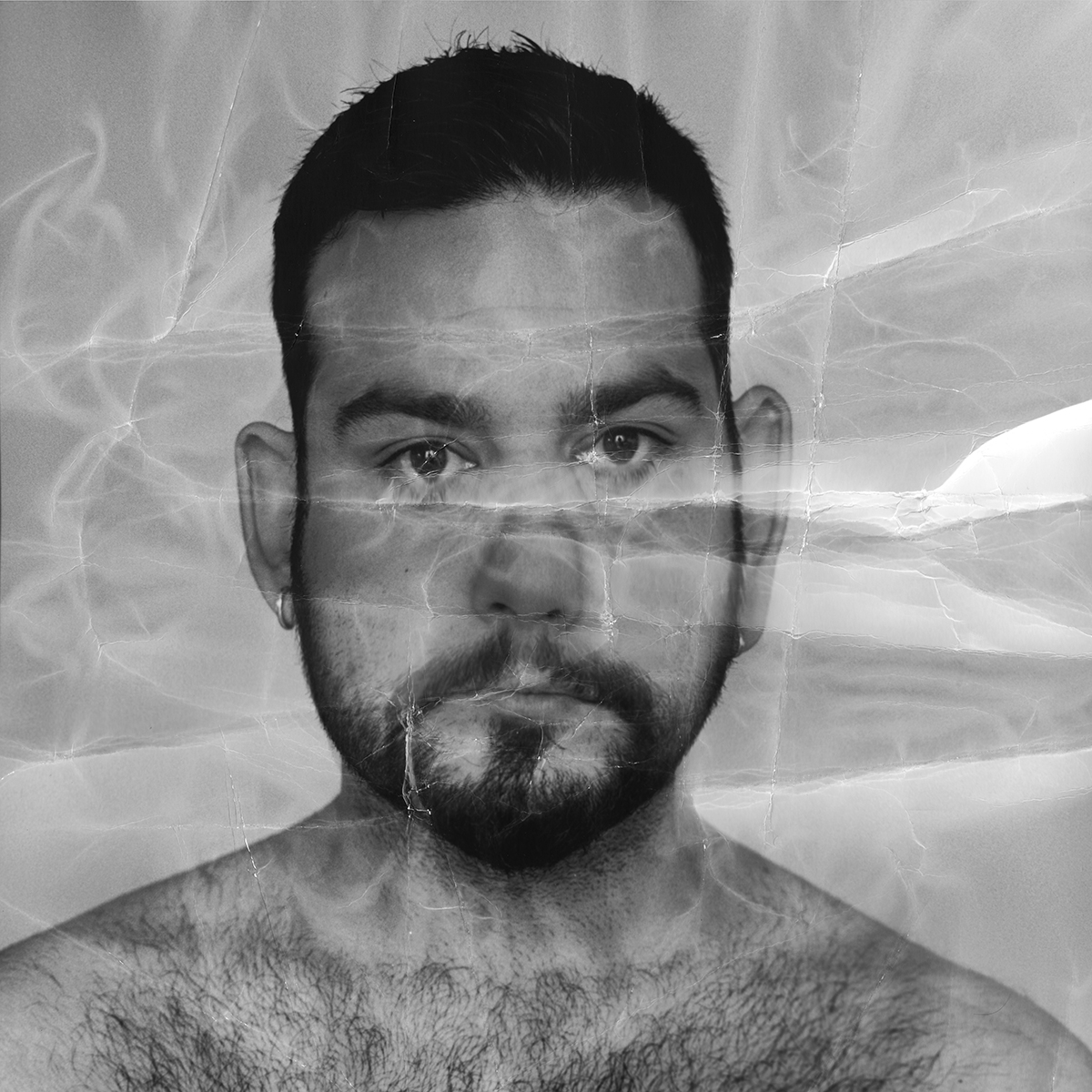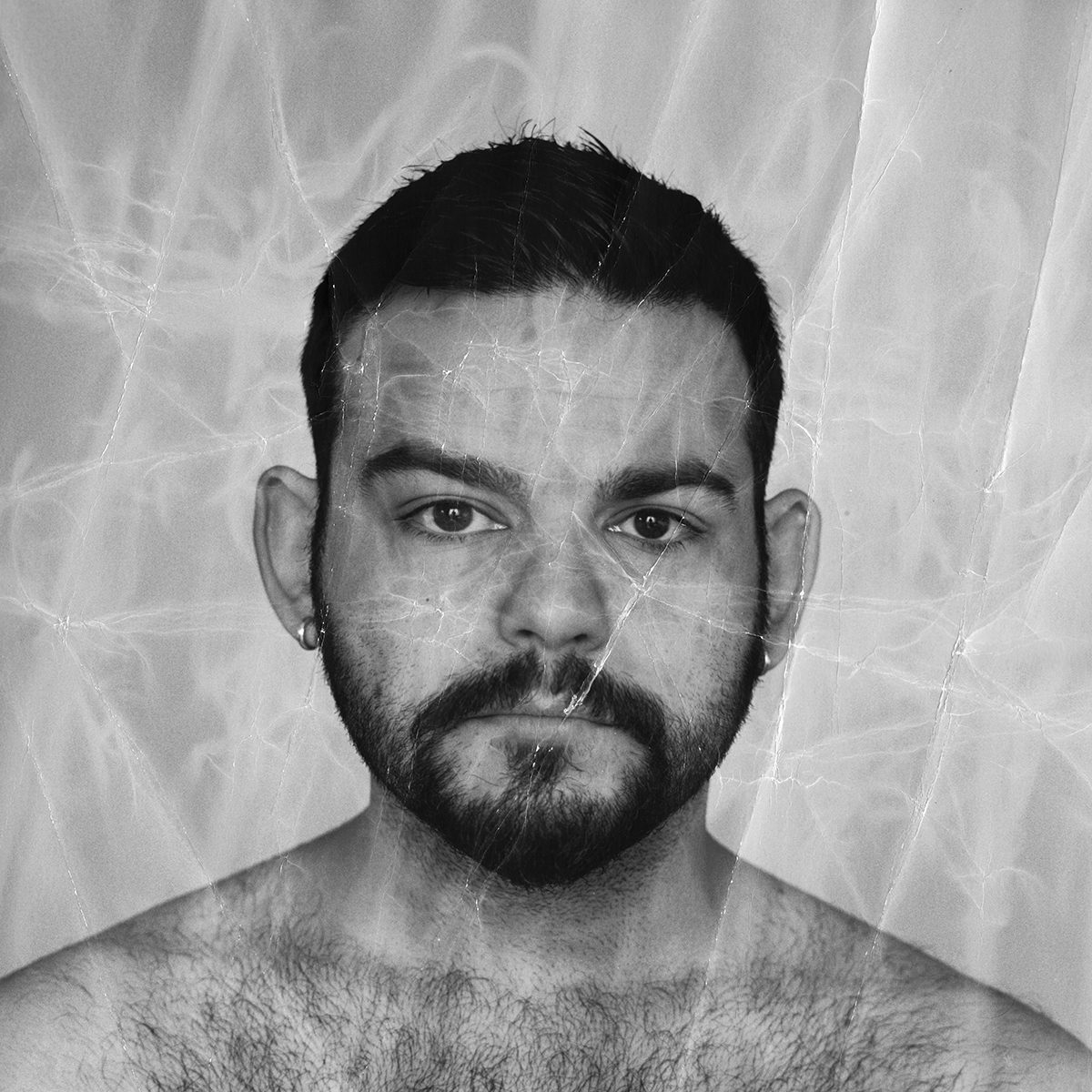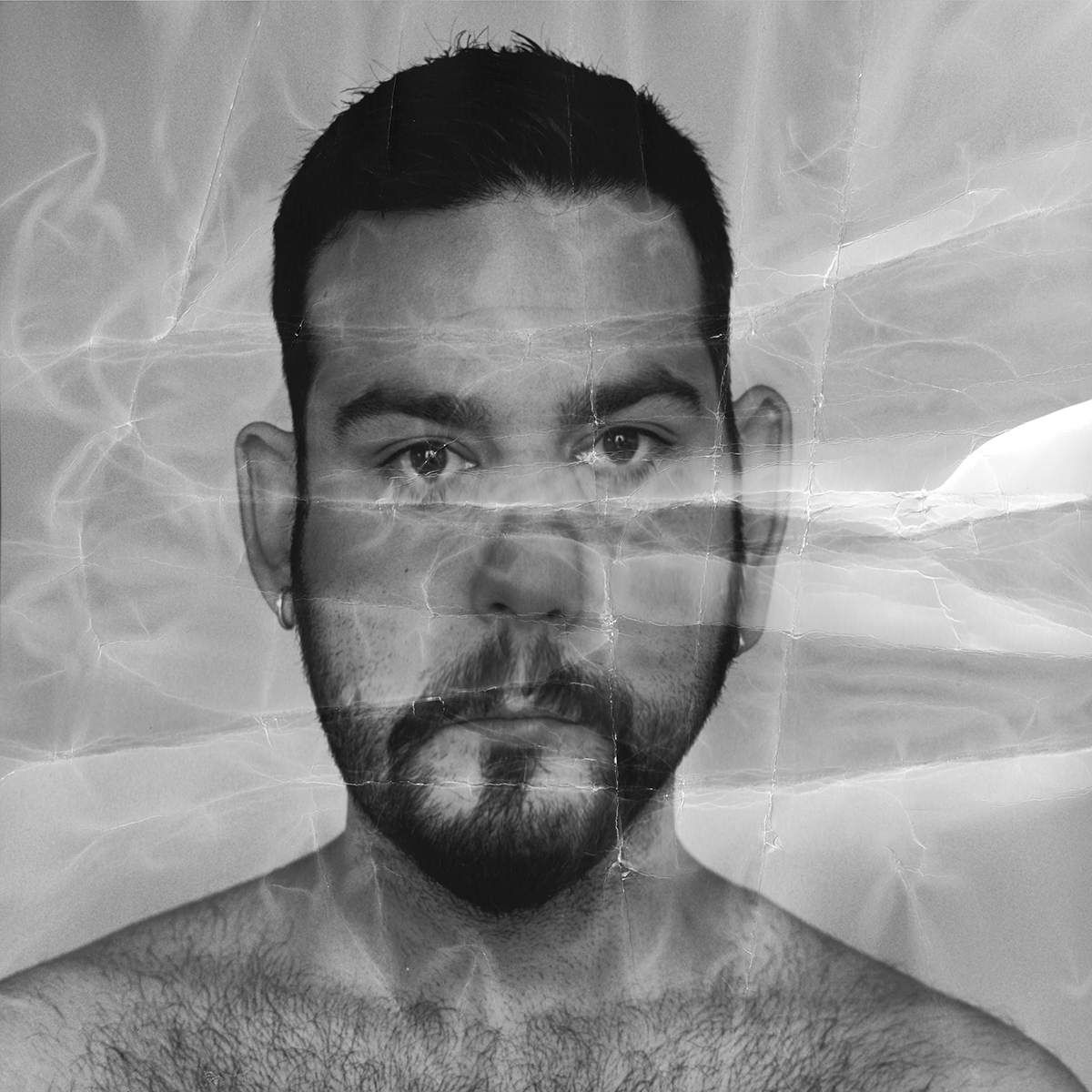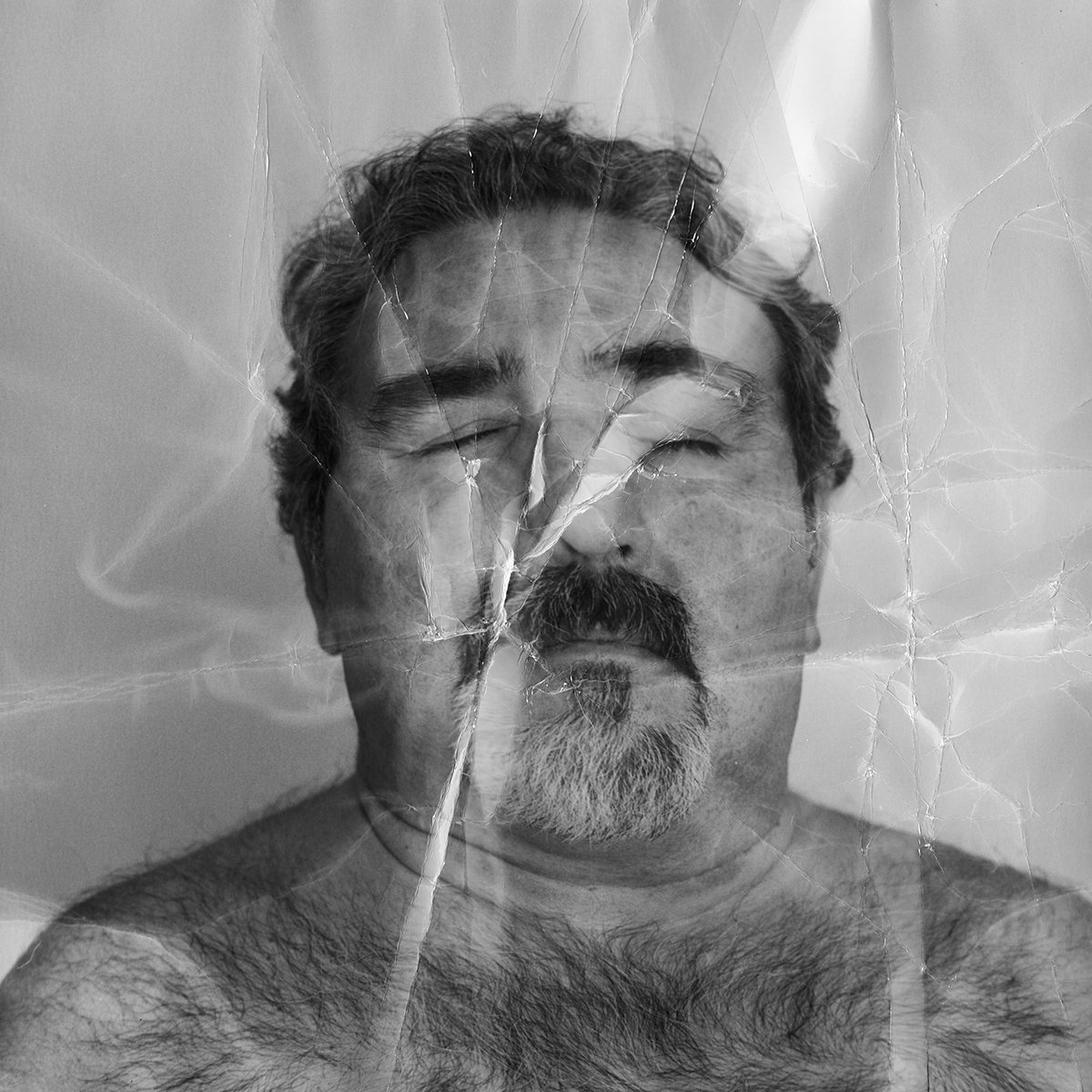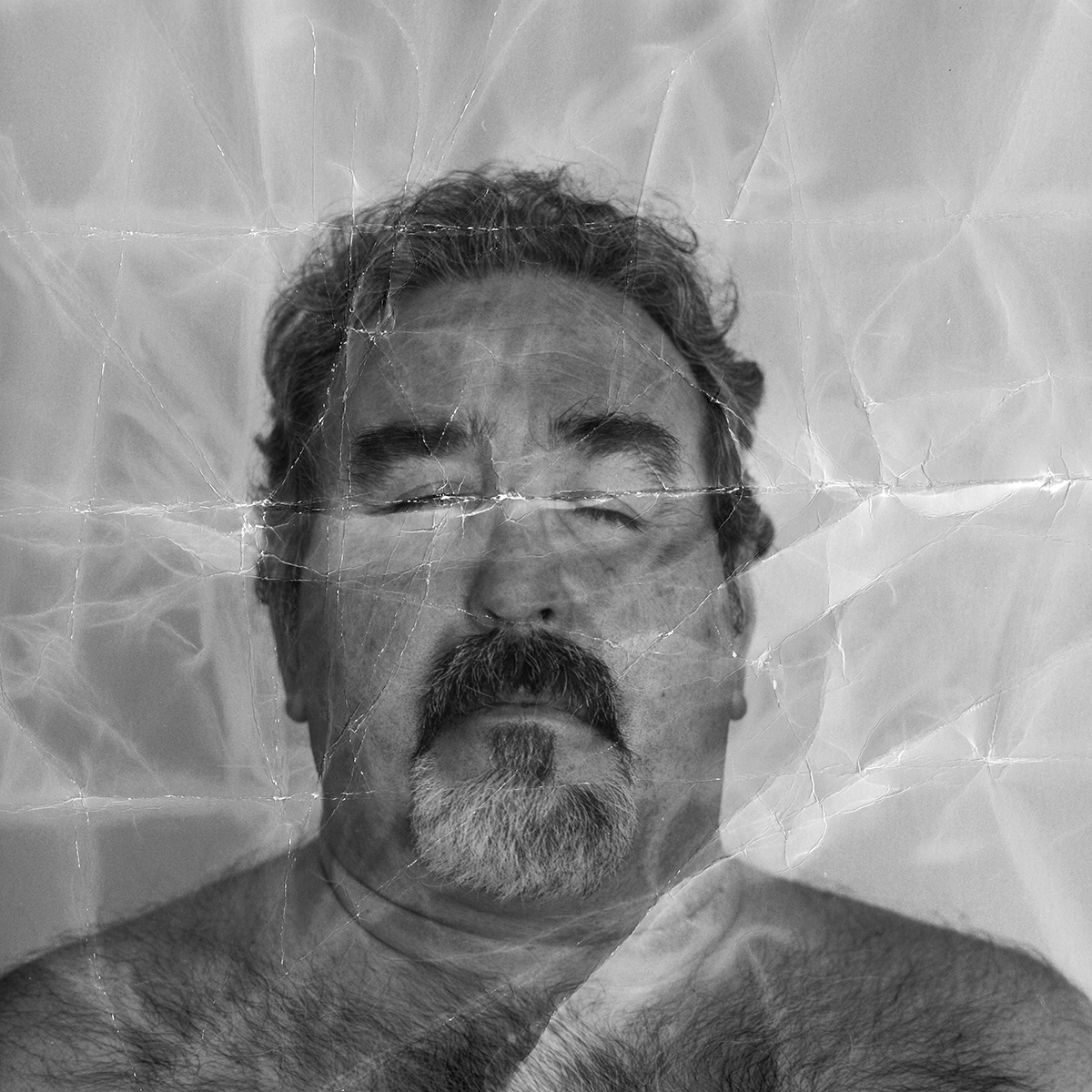 © IVÁN CÁCERES. Madrid (Spain), Phone: +34676344345, e-mail: ivancaceresart@gmail.com